TRAIN WITH THE BEST
in Romania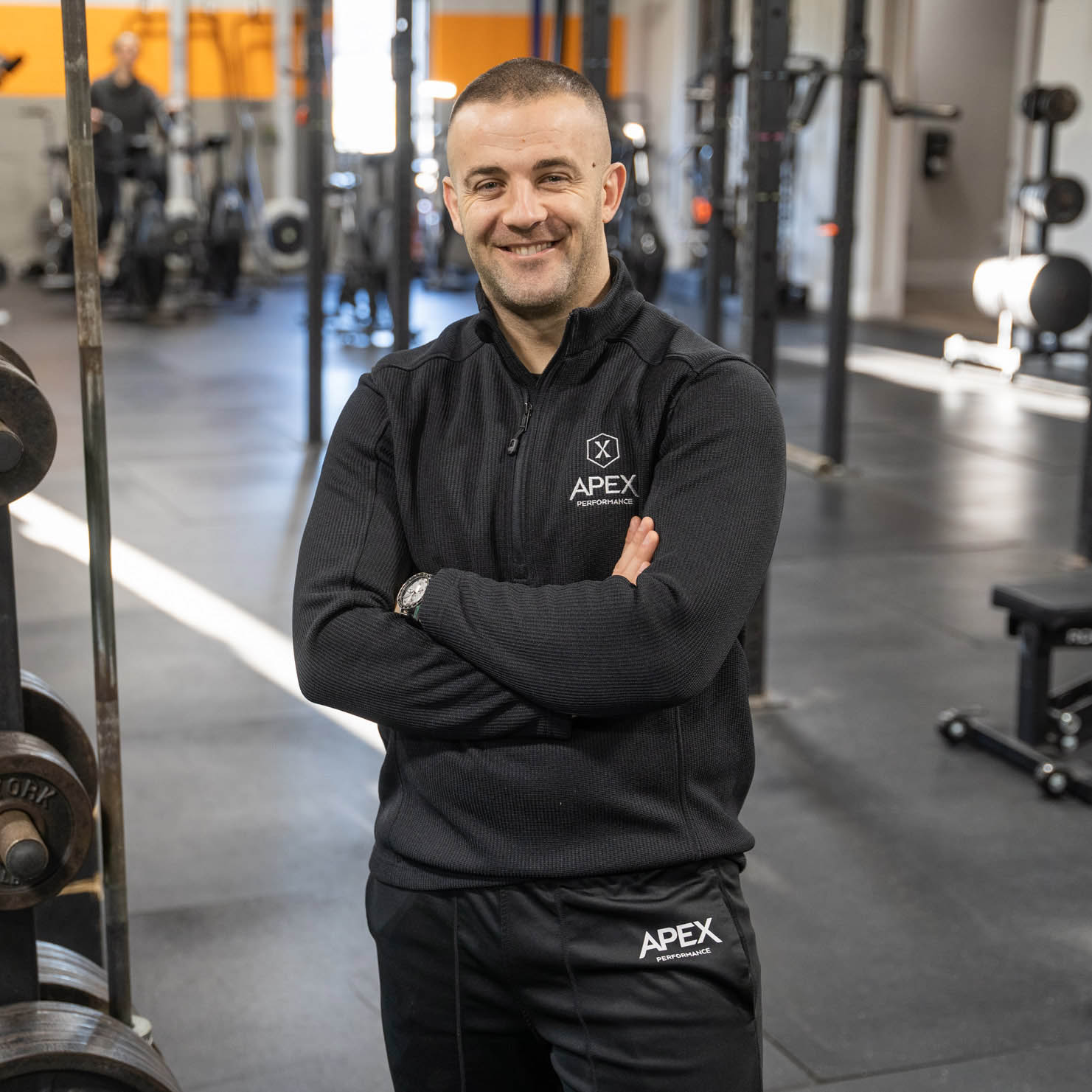 Interested in Apex Performance's group fitness classes, nutrition planning, or personal training? Fill out this form to get started! Our coaches will be in touch shortly with more information.
" I fear not the man who has practiced 10,000 kicks once, but I fear the man who has practiced one kick 10,000 times "
MORE CLIENT REVIEWS

The best personal trainer I've ever worked with
Alex Pirleci, changing lives… He is the best!
Alex thought me how to be focused on my work out in order to reach my goals. I loved it because now everything is part of my daily routine. Thank you
Alex is a phenomenal health coach/trainer…his wealth of knowledge and experience coupled with his easy going communication style make him an excellent choice for beginners and advanced alike.