Our Training Philosophy

Strength training should be a part of your life no matter what else you do outside of the gym. There is no better predictor of health than strength: empirical data shows that older adults who suffer from a fall have a decreased life expectancy almost immediately. Why is that? Decreased movement leads to decreased cellular turnover, which is directly related to your body's capacity to recover. To put it simply, when you don't move, everything else falls apart.
At Apex Performance, we take a holistic approach to training that incorporates nutritional guidance, stress management, and sleep. If you seek visual results, attention to nutrition is necessary, but there's no need to be scared or avoid starting your fitness journey. Regardless of what else is happening in your life, you have the ability to train your body—and we're here to help.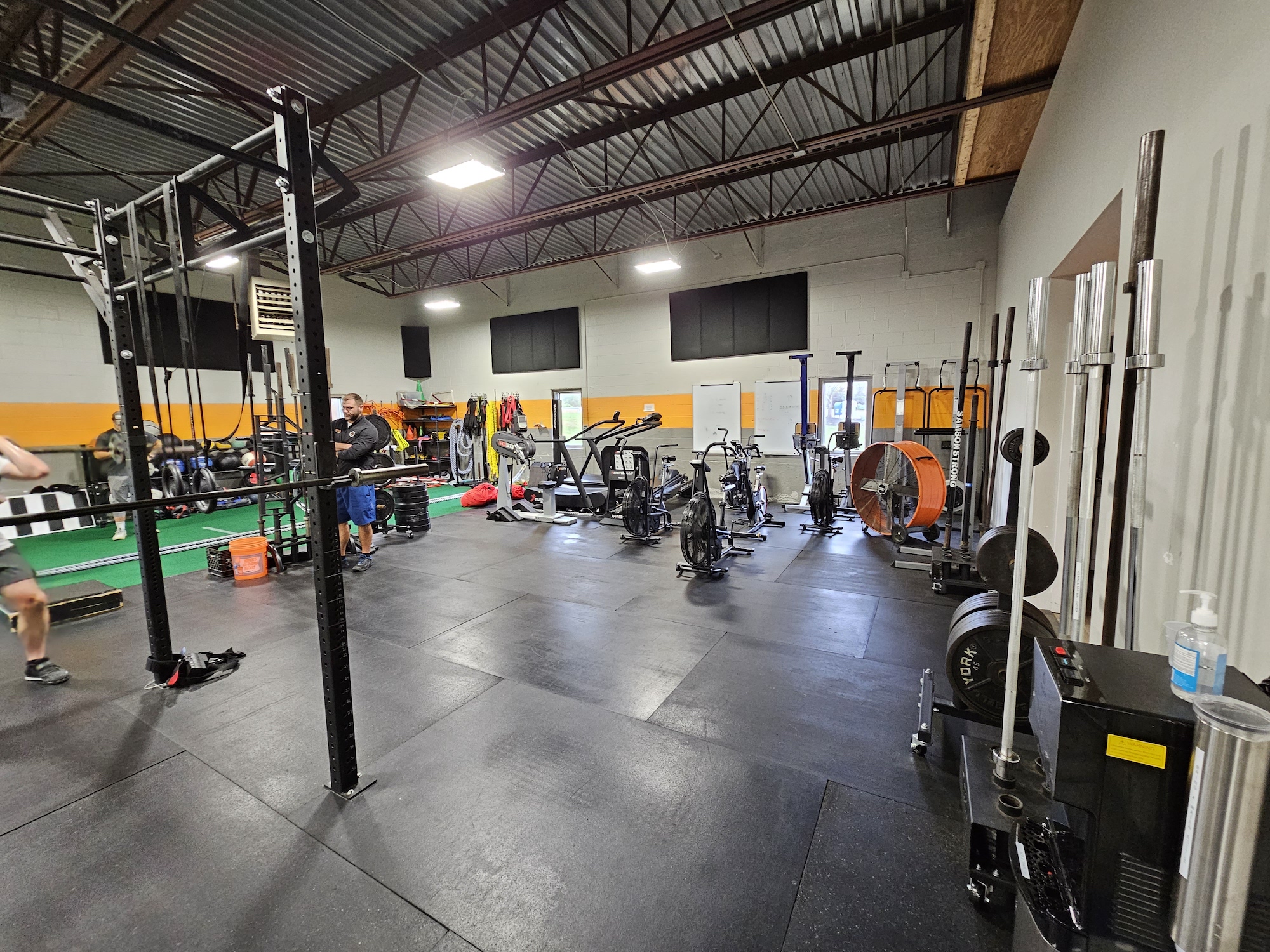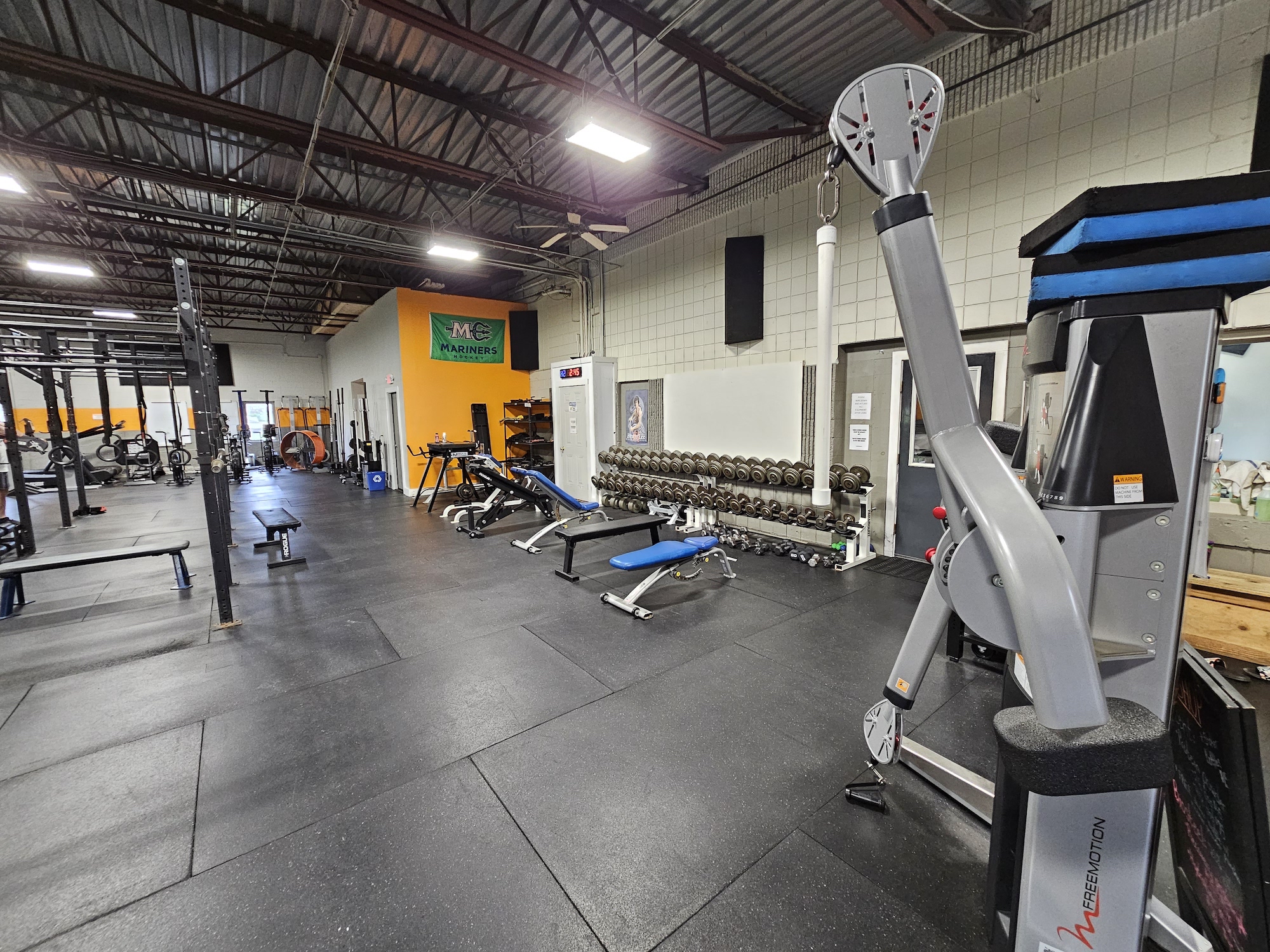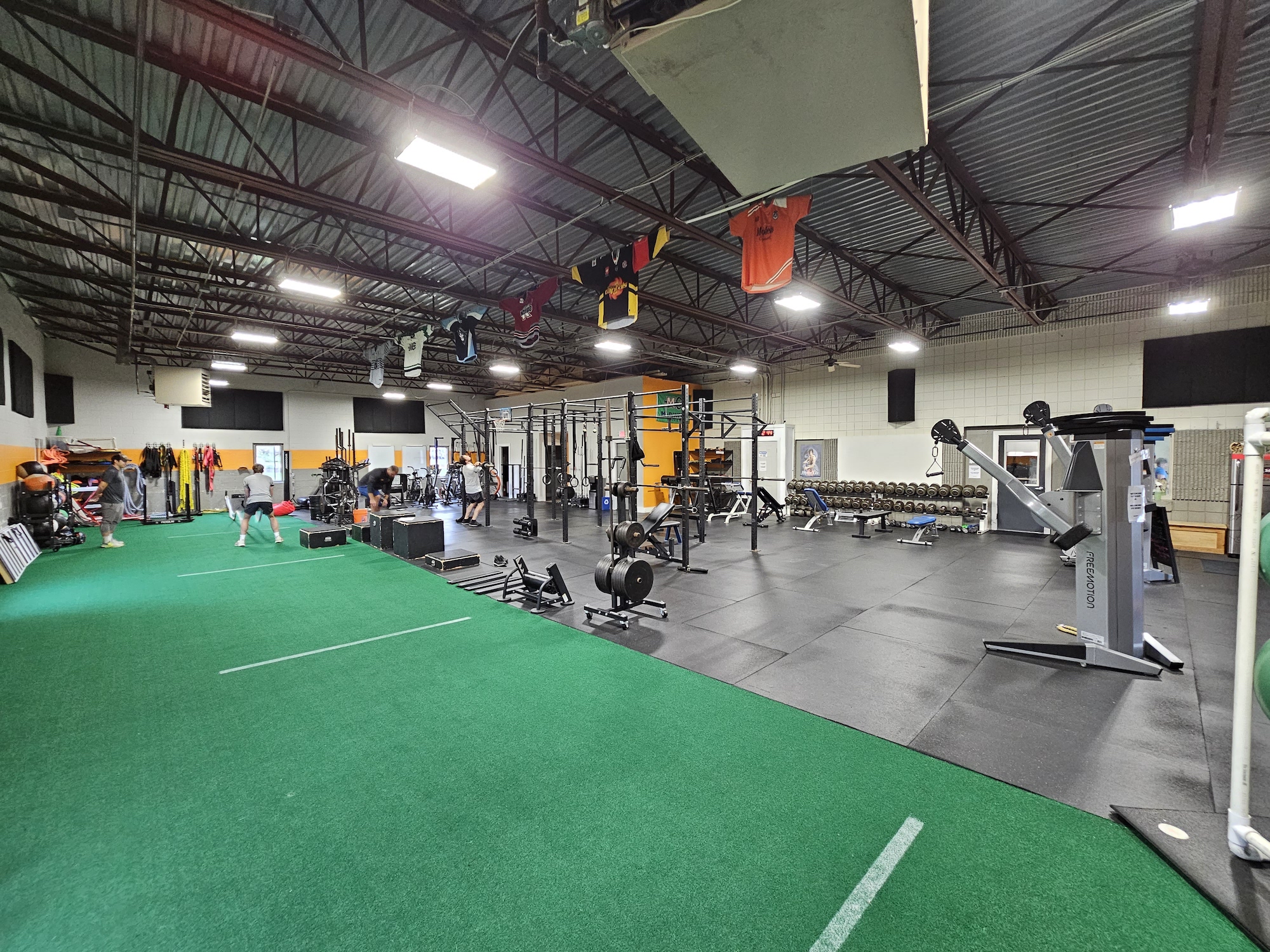 " I fear not the man who has practiced 10,000 kicks once, but I fear the man who has practiced one kick 10,000 times "
MORE CLIENT REVIEWS

The best personal trainer I've ever worked with
Alex Pirleci, changing lives… He is the best!
Alex thought me how to be focused on my work out in order to reach my goals. I loved it because now everything is part of my daily routine. Thank you
Alex is a phenomenal health coach/trainer…his wealth of knowledge and experience coupled with his easy going communication style make him an excellent choice for beginners and advanced alike.